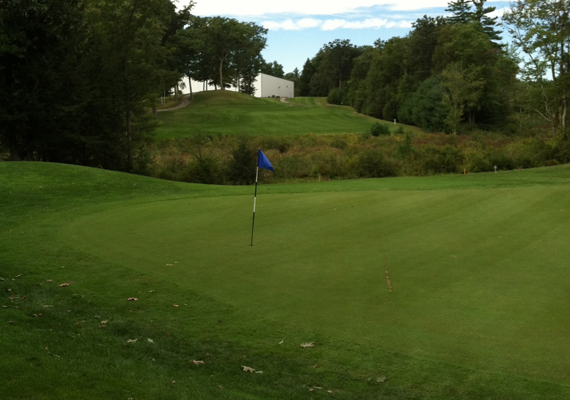 Have A Special Event?
We welcome tournaments, company outings, and club competitions! Tournaments are held on Monday afternoons – 1:00 pm shot gun start – minimum of 72 golfers.
Please complete this Application and return it to our office for review – and someone will contact you quickly to get your event scheduled!