Buy a $250.00 Golf Gift Card for Only $200.00
(Golf Only)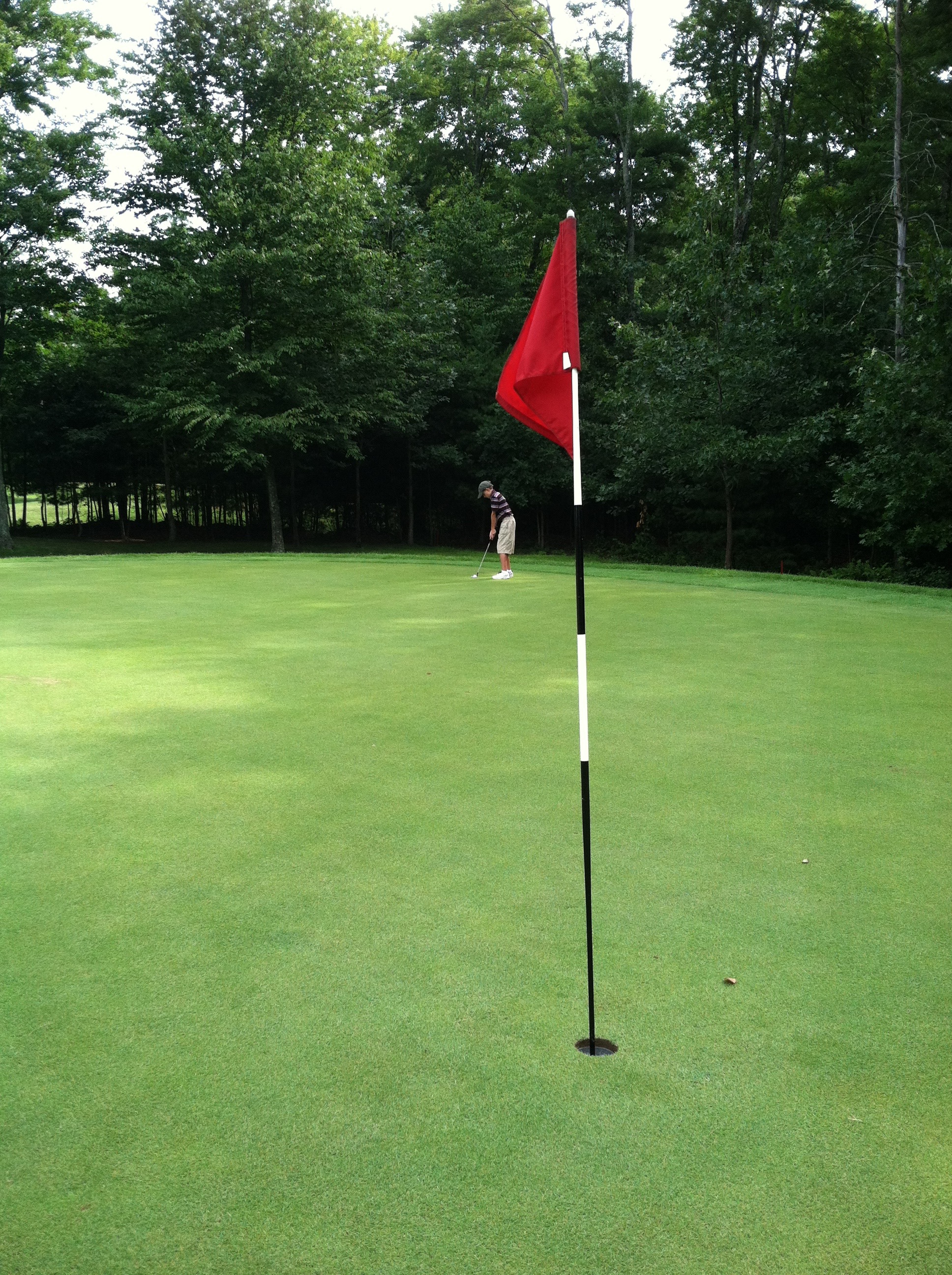 Limited Time Offer!
Take Advantage of Our Special Offer
Buy A $250 Gift Card for Only $200
Or, you may purchase Gift Certificates at any value you desire.  Simply click the button below and enter your amount. Your transaction is safe and secure through authorize.net
We Thank You For Your Business!